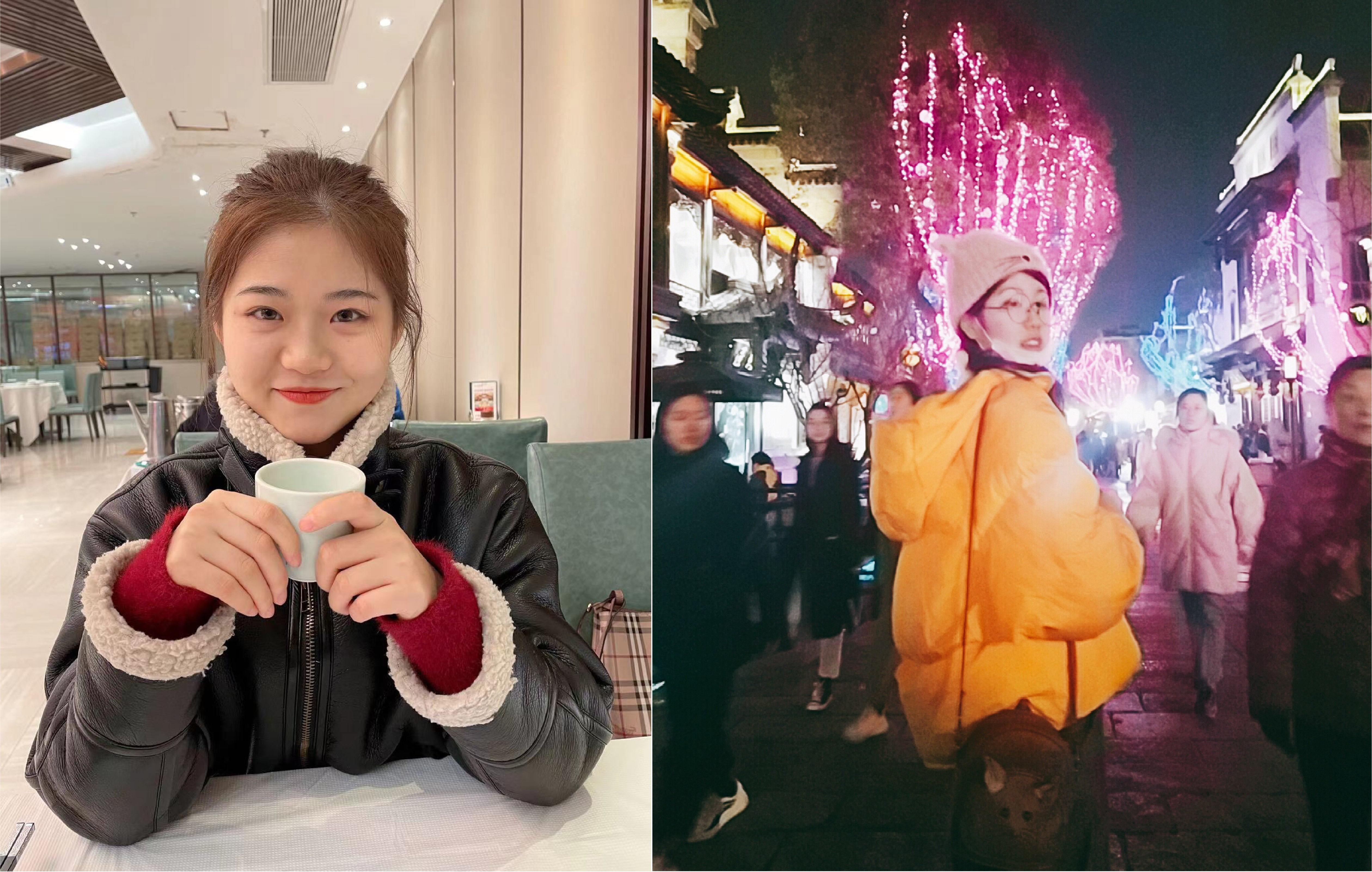 Colonic Transendoscopic Enteral Tubing is A New Pathway to Microbial Therapy, Colonic Drainage and Host-Microbiota Interaction Research

发表时间:2023-01-18 13:34

Abstract

The limitation of traditional delivery methods for fecal microbiota transplantation (FMT) gave birth to colonic transendoscopic enteral tubing (TET) for addressing the requirement of frequent FMTs. Colonic TET as a novel endoscopic intervention has received increasing attention in practice since 2015 in China. Emerging studies from multiple centers indicate that colonic TET is a promising, safe, and practical delivery method for microbial therapy and administering medication with high patient satisfaction. Intriguingly, colonic TET has been used to rescue endoscopy-related perforations by draining colonic air and fluid through the TET tube. Recent research based on collecting ileocecal samples through a TET tube has contributed to demonstrating community dynamics in the intestine, and it is expected to be a novel delivery of proof-of-concept in host-microbiota interactions and pharmacological research. The present article aims to review the concept and techniques of TET and to explore microbial therapy, colonic drainage, and microbial research based on colonic TET.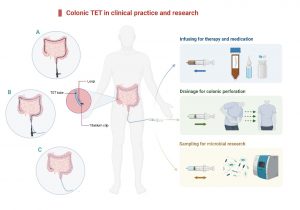 Wang W, Lu G, Wu X, Wen Q, Zhang F. Colonic Transendoscopic Enteral Tubing Is a New Pathway to Microbial Therapy, Colonic Drainage, and Host-Microbiota Interaction Research. J Clin Med. 2023;12(3):780.