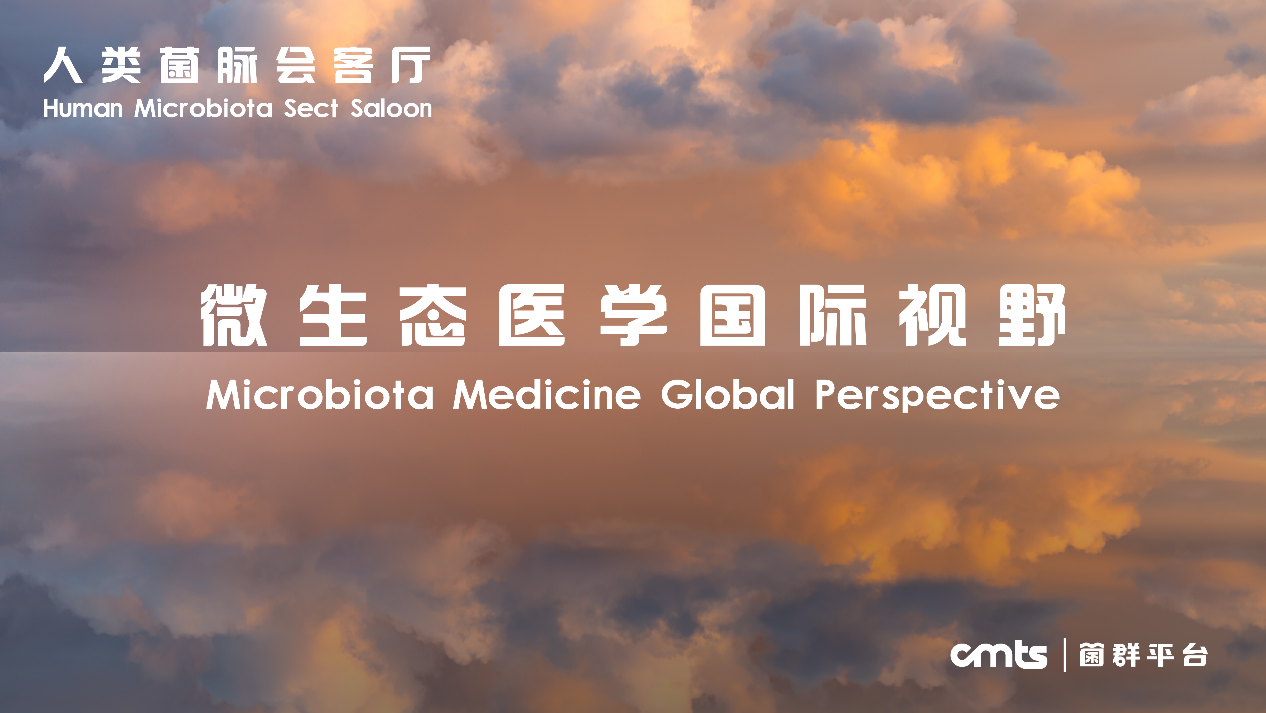 The developing ways of microbiota medicine as a clinical medicine discipline

发表时间:2023-02-28 13:45

Abstract:
The emerging microbiota technologies, especially the sequencing technologies of microbiome, multi-omics approaches, and the new methods of fecal microbiota transplantation, have promoted the revolutionary development of medicine. These technologies have been used in clinical diagnosis and therapy for many diseases among the multiple traditional disciplines. However, if we use, promote and develop these microbiota technologies in the current forms, these technologies will face the challenging problem of the restriction of the framework of the clinical medicine discipline. At the same time, the technical thinking and related utilitarian behavior may create pitfalls for the technology development in turn. The improved framework of clinical medicine would be used to solve these bottlenecks and avoid these pitfalls. Based on the essential needs of medical development, the present article aims to define the concept and dimensions of microbiota medicine, build a new clinical medicine discipline, for developing its researches, medical technologies, and medical education.
Author:
Faming Zhang
The developing ways of microbiota medicine as a clinical medicine discipline